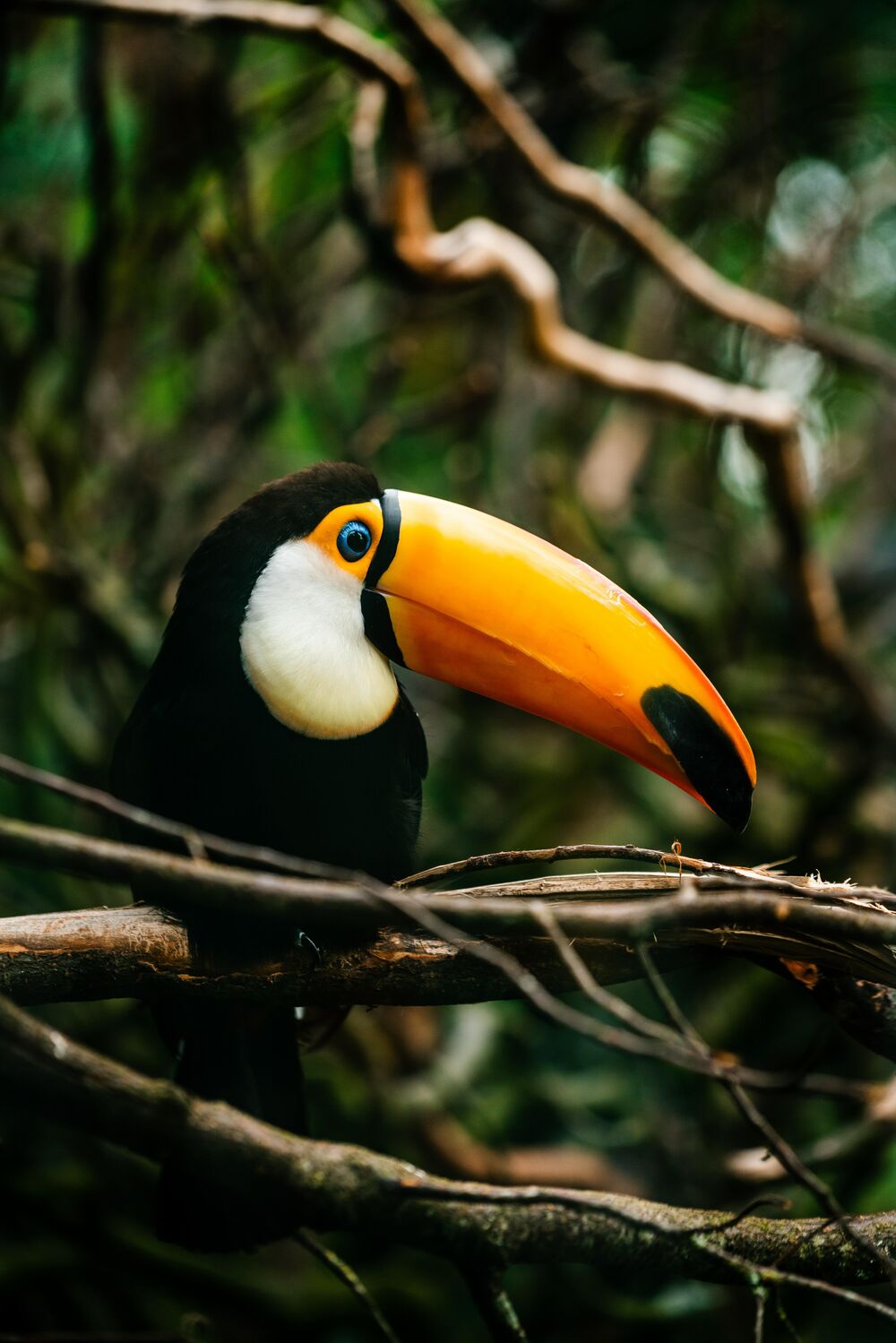 Grades K-3 (Ages 5-8)
Animal Studies Club
2022-23
Mini Club Session B (October 24 - December 9)

Mini Club Session C (January 23 - March 3)

Parent advisors requested
Come study animals in different biomes with us! Each week you will pick an animal from a biome to read about, watch videos on and study. Then, you will present a drawing of your animal and a few sentences about them at each club. Biomes will include: aquatic, grassland, forest, desert, rainforest and tundra.
Membership Requirements
This club is for students in grades K-3.

Come prepared with an animal from the assigned biome to share about each week.

Be respectful to others and the teachers.

Supplies needed: paper, pencil, markers or crayons, and access to websites or books.
Club Advisors
Amanda Lindsay
I am excited to study animal science with you! I recently went to the zoo and heard the lion ROAR! I love the outdoors, hiking, and rock climbing.
Tammy Metz
I am excited to meet you and learn about animals together.

Parent advisors are requested. They will be expected to monitor breakout rooms during the full hour session, ensure that students in chat are being appropriate, help guide student conversation to stay on task, and watch time to allow all students to be able to share.