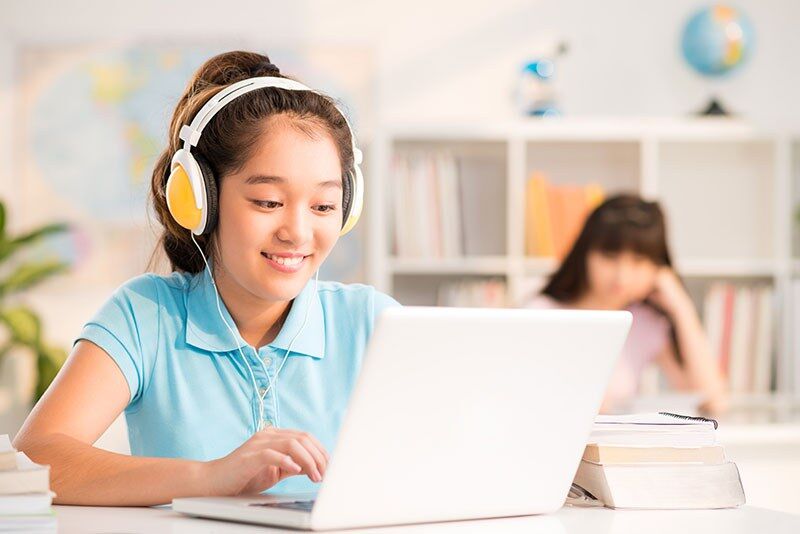 Course Catalog
Your universe of possibilities begins here
My Tech High Direct
2022-23 Course Catalog
Enrolling in our My Tech High Direct options is easy! We register your student, pay for the course, and send you the login information before the course begins.

Filter through our catalog to find the right option(s) for your student.

Note: The 2023-24 Course Catalog will be available June 1, 2023.
*Designed, produced, and supported by My Tech High