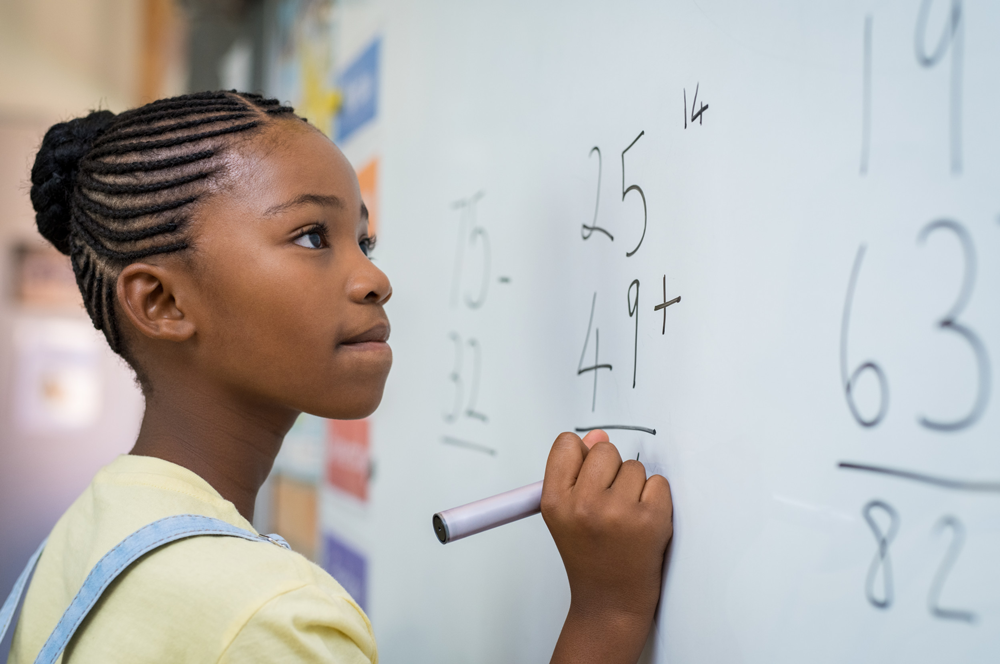 The My Tech High Difference
Reimagined learning for every student
Technology & Entrepreneurship experience
Students focus on skills that help them create a better today and tomorrow.
Friendly parent support
We answer your questions promptly, accurately, and kindly.
Freedom in education
Decide how, what, when, and where you want your student to learn.
Student & parent communities
Explore the many ways MTH keeps our community connected.
Explore the MTH Community
Join a social club
Enjoy cooking, running, esports, reading, or history? We have a club for all of these and many more. Want to start a new club? We'll help you make it happen!

View all Clubs
Explore the MTH Community
Go on a field trip
Explore a museum, see a play, or watch monkeys at the zoo. We offer discounted or free entry to your favorite field trip spots! Want to visit Jamestown (virtually)? We do that, too!

View the MTH Community Calendar
Explore the MTH Community
Test-drive career options
Experience "Bring Students to Work Day" when we host Career Meet-ups. Students meet industry pros in person, tour their businesses, tackle real-life industry challenges in teams, and receive meaningful career advice.
Explore the MTH Community
Attend in-person classes
Enroll in a community art or music class, design and create in a Makerspace class, and join a ski team! These and more can all be part of your personalized education plan.
Explore the MTH Community
Present at a Student Showcase
Show off your LEGO towers, model rockets, science projects, dance routines, oil paintings, Rubik's cube prowess, and more. We host annual in-person and virtual events to spotlight students' unique talents, passions, creativity, and personal achievements.
Explore the MTH Community
Challenge yourself
Put your skills to the test by entering a friendly LEGO building or coding challenge, science fair, spelling bee, chess tournament, esports league, and art fair, to name a few. We focus on fun, sportsmanship, and self-improvement over competition.
Explore the MTH Community
Serve others
We invite young people to identify practical solutions to real challenges found in their local community through the Stephanie Hess - My Tech High Community Service Program.
Explore the MTH Community
Get parent support
Experienced My Tech High parents mentor new parents through our private Facebook group. This support system, combined with our friendly Parent Support Team, will help you navigate the MTH learning curve.
Explore the MTH Community
Meet career pros
Be inspired as you interview successful entrepreneurs, best-selling authors, renowned artists, and more! Stay connected with forward-thinking educators and leaders when you participate in MTH Webinars.