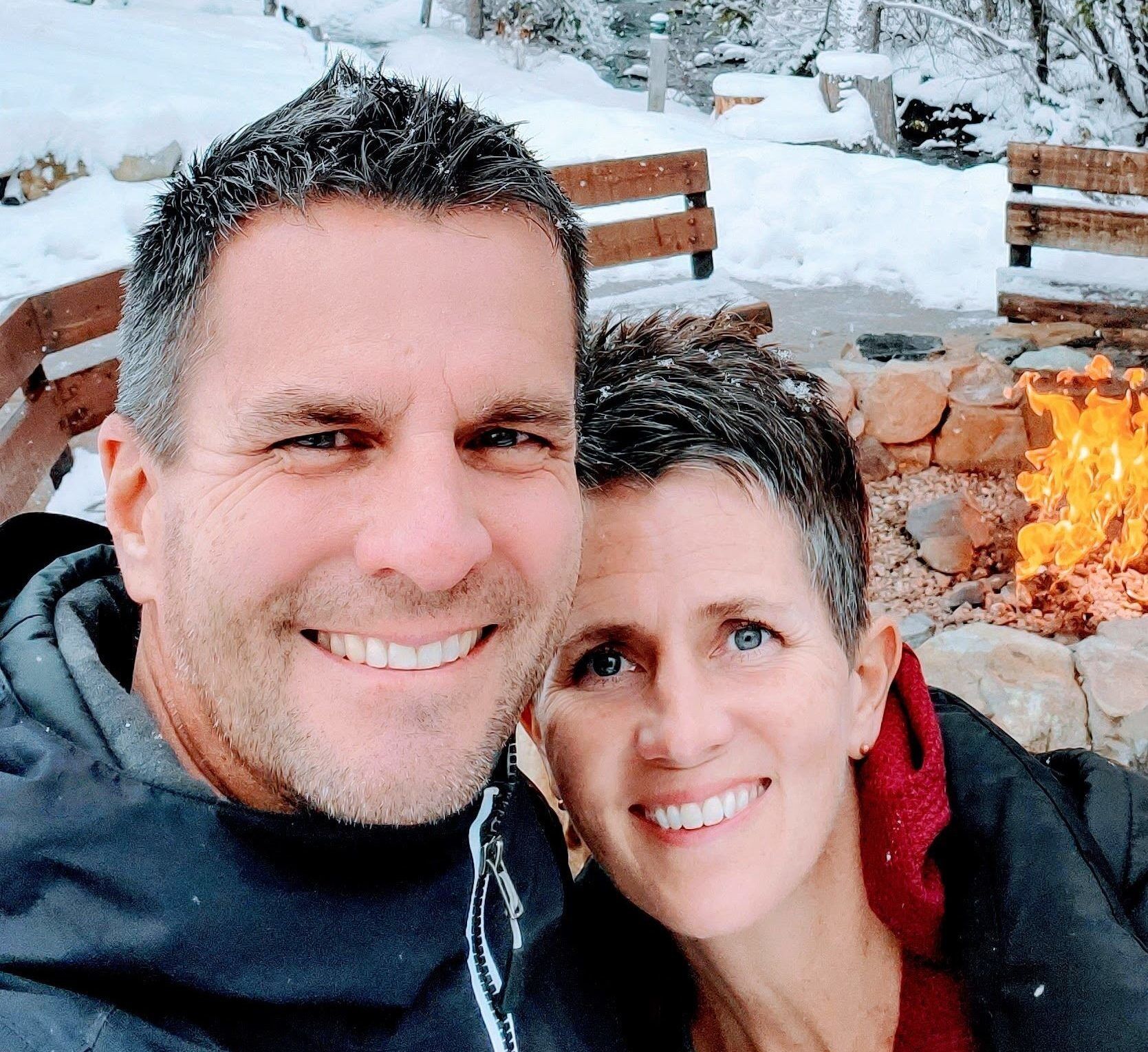 Our Story
Learn the "why" behind My Tech High
"Our children are not standard." -Amy Bowman, Cofounder
We strive to inspire young people to discover, develop, and celebrate their uniqueness and invite you to design an education experience with your child that reflects their individuality. By bringing together the best of public school, homeschool, and everything in between, we give you options that bring more excitement and joy into learning.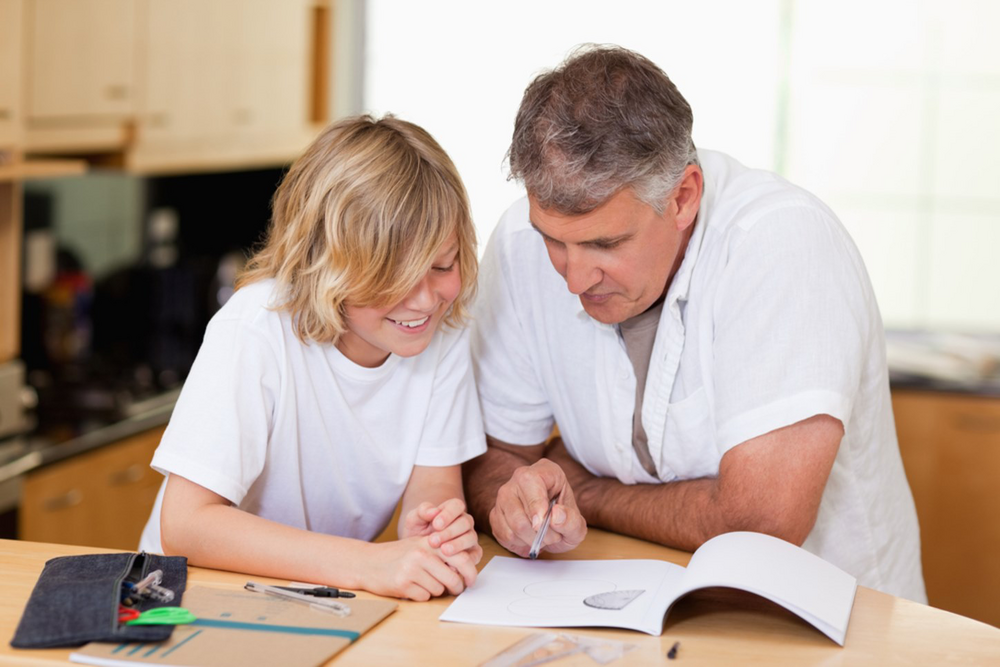 Who we are
Founders
As parents, My Tech High founders Matt and Amy Bowman wanted more education options for their children. Combining Matt's background in teaching and technology, and Amy's dedication to raising fulfilled, happy children, they created a student-tailored education program that brings the best of homeschool and traditional school together. My Tech High is built on the idea that if something you want doesn't exist, create it. Matt and Amy strive every day to inspire young people to discover, develop, and celebrate their uniqueness.
Who we are
District and Charter School Partners
My Tech High partners with innovative public school district leaders around the country to provide a home-based, flexible learning program—all at no cost to the family!
Who we are
Parents & Students
My Tech High views the parent as a key partner in education and an essential member of the team. Together, we will ignite the passion and curiosity within young people—the heart and soul of My Tech High.
Who we are
Teachers & Mentors
Every student is supported by a kind, caring, experienced certified teacher who is committed to helping each student succeed. A team of Tech Mentors is also available to provide personalized feedback and support to students in fun, engaging online courses. Finally, business leaders from a wide network of CEOs, entrepreneurs, and innovators help guide students interested in launching their own business.
Who we are
Parent Support Team
Consider all of your My Tech High questions answered! Our Parent Support Team works hard to answer your questions quickly, thoughtfully, and accurately via chat, email, phone, and live, one-on-one video conferences. The team also regularly hosts small group information sessions full of helpful information to answer all of your questions.