Parent Information Sessions
Live, Online Parent Support
Meet Jamie and Olivia, our dedicated Parent Support Specialists! We're here to help you anyway we can.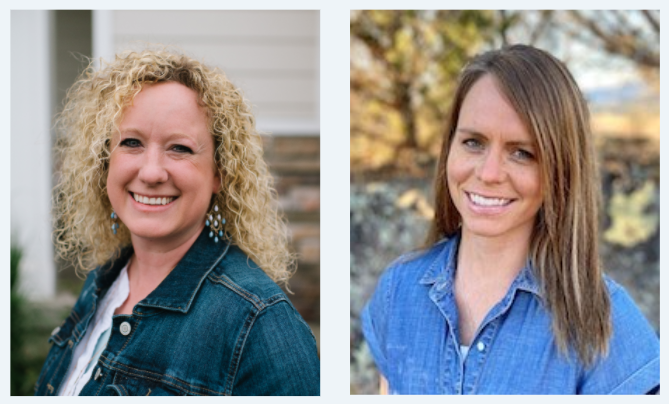 Daily Q&A Sessions
Join us via Zoom at mytechhigh.com/help for a live Q&A Session everyday Monday-Friday from 9:00-10:00 am MT.
NOTE - Before attending a live Parent Information Session, please do the following 3 steps:

Review the How it Works page to explore the Sample Schedule tool.
Watch the 5 short Explainer videos also found on the How it Works page.
Make a list of questions and join us online.
Sessions by Topic
Explore this online calendar to register for specific sessions dedicated to the following topics:
High School & Early College Credit

Join us for a presentation about the exciting opportunities available for high school age students. Our High School and Early College Credit Specialist will answer your questions to help you find the right path for your student.
Reimbursements / Direct Order Overview
We're here to help you utilize the resources available through our program. We'll walk you through the Reimbursement and Direct Order process and answer any questions you have.
Schedules & Curriculum
Learn how to design your ideal education plan. The possibilities are endless! Bring your questions, thoughts, ideas, and collaborate with other parents.
Special Education
From the Special Education referral process to reviewing and updating IEPs and 504 Plans, our Special Education Coordinator is here to help! SPED services are available through our Schools of Enrollment.