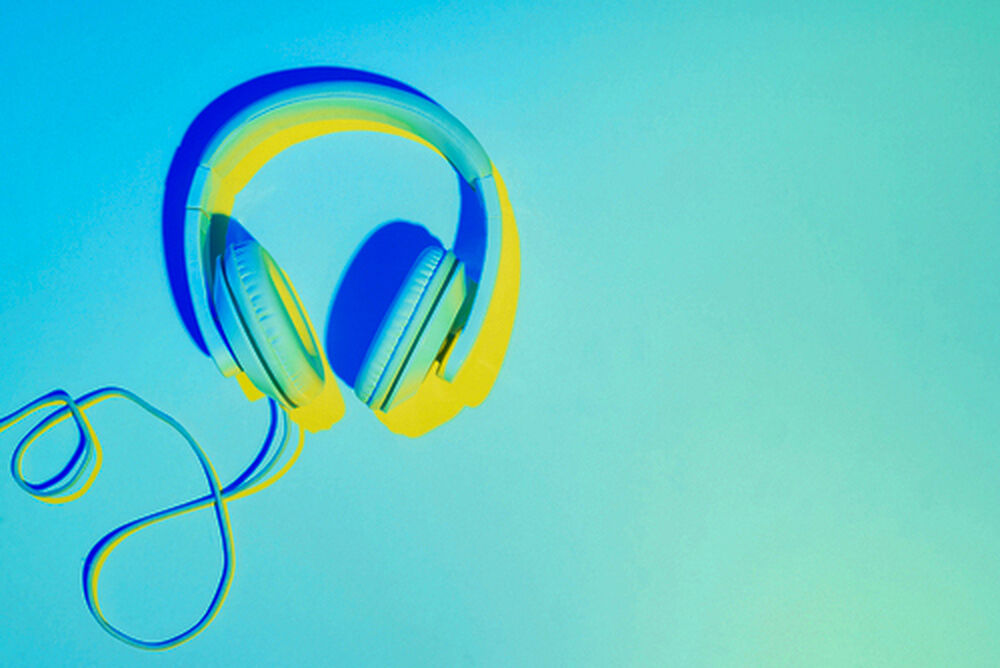 Grade 6 - 12 (Age 11 - 18)
Audio for Creators
Provider: DreamLink Learning

Mode: Online Teacher-supported
Tell a story, make a song, change the world . . . Good audio doesn't just happen. Use your talents to create audio with purpose! Mix and master pro-level audio content that instructs, markets to, and entertains a crowd using Soundtrap, a browser-based audio editor.
What you will learn
Use a variety of devices to capture and manipulate audio.

Learn how to set up your space to record the best audio.

Add fun effects to music and voice tracks

Mix and master multitrack audio files

Navigate copyright and intellectual property

Use pre-production, production and post-production skills to create ultra-engaging content with purpose.

Create a portfolio of awesome audio work.
System Requirements
Soundtrap for Education (Provided)