Are you ready to design your child's ideal education plan?
Quality Curriculum – at no cost to you!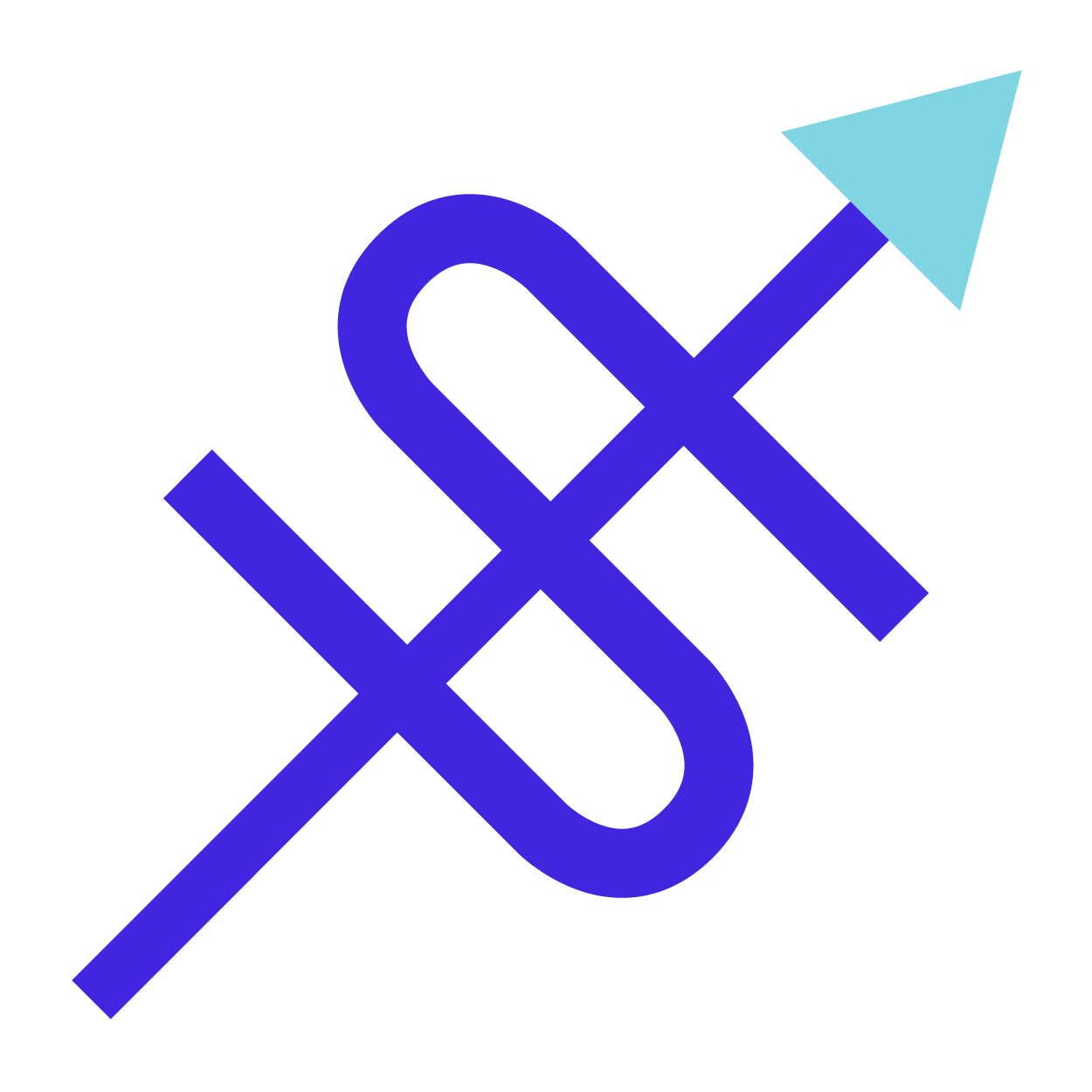 We provide parents access to high-quality educational resources — at no cost to them — tailored to the unique needs of each child.
Gain tech and entrepreneurship skills!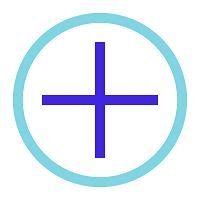 We help students gain valuable tech and entrepreneurship skills to be successful NOW and to impact the world for good in the future.
Become part of our extensive community!
We love to connect with families who think differently about their child's education.  Come join our field trips, community events, parent-led activities, virtual clubs, and more!
I'm interested.  Where do I begin?
2 – Start thinking about what your ideal educational plan would look like.
3 – Watch our 5-min demo video to see how the program works.
4 – Review the program benefits and requirements listed below.
6 – Bring your questions to the next live, online parent Q&A session (see dates).
7 – Review Parent Link (accessible after submitting an application).
8 – Submit a question to our support team through the chat tool on the website.
Program Benefits and Requirements
Program Benefits
Public/Private Partnership Program providing high-quality curriculum and learning resources to personalize every child's education

Unlimited access to quality curriculum that maps to state standards
Unlimited access to experienced mentors and certified teachers
Discover a wide range of supplemental resources to inspire your child at any level – from struggling to advanced
To maintain program flexibility, all grades are either Pass or Fail (except for diploma-seeking students)
Full access to partner school resources including counseling, registrar support, and special education services
Choose from over 25 project-based, online courses focused on Technology and Entrepreneurship
Participate in community field trips, hack-a-thons, internships, service opportunities, and business competitions

Motivated high school students can pursue an accredited Associate's Degree

Students seeking a high school diploma may choose from several different accredited providers
High School students can access excellent ACT/SAT Prep tools and resources

Students in grades 7-12 may participate in up to 2 onsite classes (plus LDS Seminary, if interested) at their local district (not charter) school 

Students are welcome to participate in any extra-curricular activities at their local district (not charter) school
Program Requirements
Student must be a resident of the participating state between the ages 5-18 (as of Sept 1)

Parent must submit a program application for each child

Once accepted into the program, parent must submit a complete public school enrollment packet to be reviewed and approved by the school of enrollment (see packet policy details)

Both student and parent need an active email account (see

videos for help

with younger children).

Each student must have a full-time schedule with 6 or 7 Periods (see sample schedule)

Following a standard public school schedule (Aug-May), all students must demonstrate active participation by submitting a Weekly Learning Log and Attendance Record for review by a certified teacher

Students are also required to create a monthly portfolio-of-work to demonstrate progress and mastery

Unless an opt-out form is submitted, students are required to participate in all state tests (

see additional details

).

Students are required to have a computer, high-speed internet, and a webcam for which a school-approved technology subsidy* is provided (up to $500/year)

For Kindergartners, the program is essentially the same, just with a half-time schedule and half of the school-approved technology subsidy*.

The deadline to submit an application for mid-year enrollment is December 15.
*Based on eligibility and as required by Federal Law and Board Rule
Personalized Educational Programs Work!
We invite parents to research curriculum and learning resources to determine what's best for each child, based on their unique needs and interests, and then submit a proposed year-long personalized education plan for review and approval by school/program administrators.
Once students experience a truly personalized learning environment, they never want to go back to a one-size-fits-all approach.
We hear amazing stories from parents whose children have continued their success as adults.
From earning college scholarships to starting businesses to pursuing a passion-centered career, we are proud of the students who participate in our program.