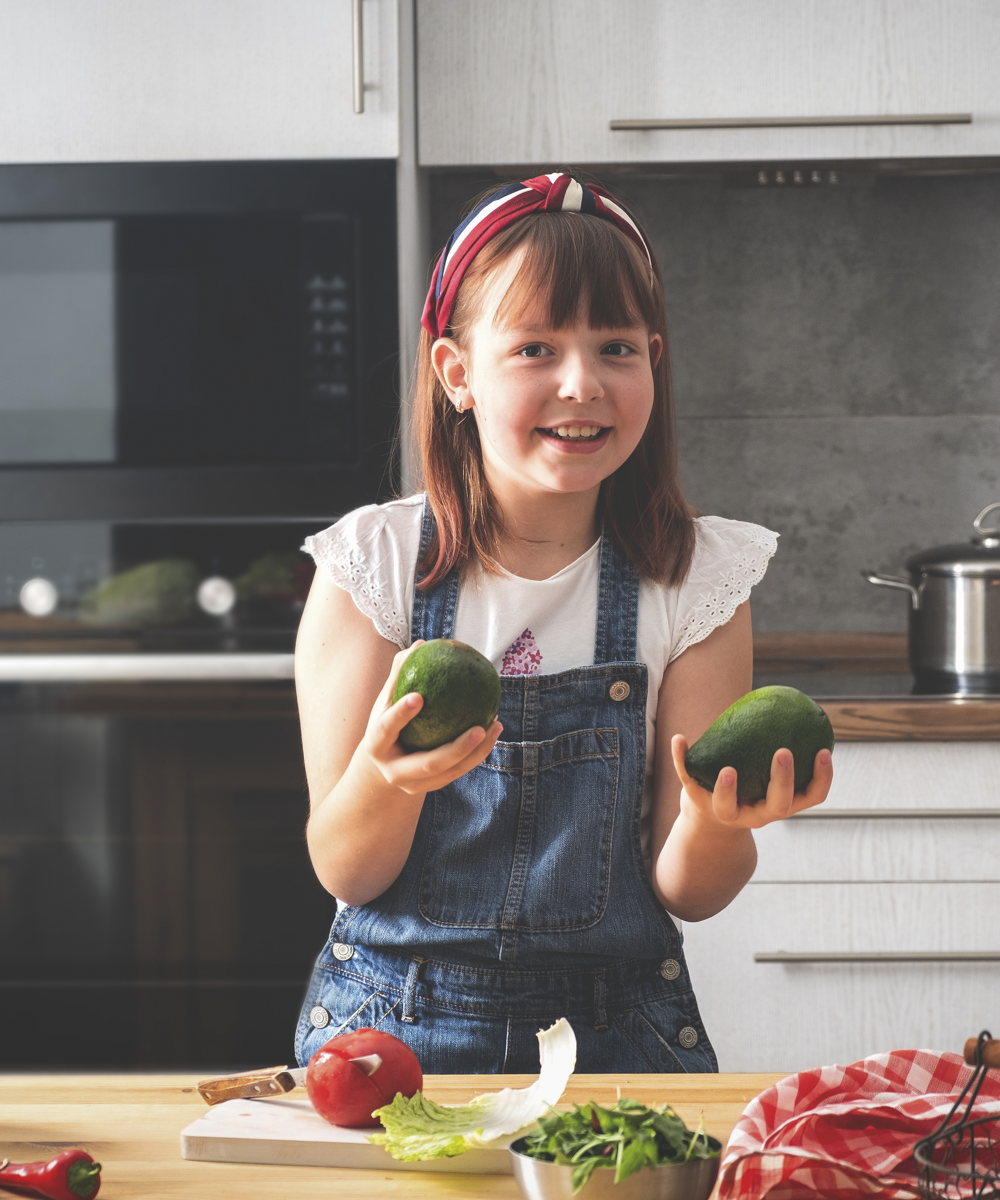 Grade K - 12 (age 5 - 18)
Mix It Club
2020-21
Mini club 6 week sessions. Session A (Aug 30-Oct 8), Session B (Oct 11-Nov 19), Session C (Jan 10-Feb 18) Session D (Feb 21-Apr 1)

Zoom link will be sent via email.
Mix It is a cooking/baking club. Club advisors will provide a theme and a secret ingredient to use in a recipe each week. Students can find a recipe or make one up themselves using that specific ingredient and following the theme (ex: breakfast food). They will then take a picture of their finished masterpiece to share with the club at our weekly meetings.
Mix It is for all ages and abilities, so join us as families!
Stay tuned, the Mix It Club will also sponsor a Live Zoom event- Crepe Cake how-to and webinar.
Membership Requirements
Parents must supervise/ help students as needed in the kitchen.

Families will be required to find their own recipes and buy their own ingredients.

If the ingredients don't work for your family's lifestyle, email one of the advisors and we can help you choose a different ingredient.
Club Advisors:

Susannah Gardner
susannah@mytechhigh.com
I love food, reading a good book, watching movies, and spending time with my family. If you love any of those things, let's be friends!
Carrie Hendricks
chendricks@mytechhigh.com
Hello! I love learning, creating, spending time in the kitchen, and spending time with my family.
Kate Gunderson
kgunderson@mytechhigh.com
Hello, I am Kate and I love teaching, baking, crafting, swimming, and traveling with my family!