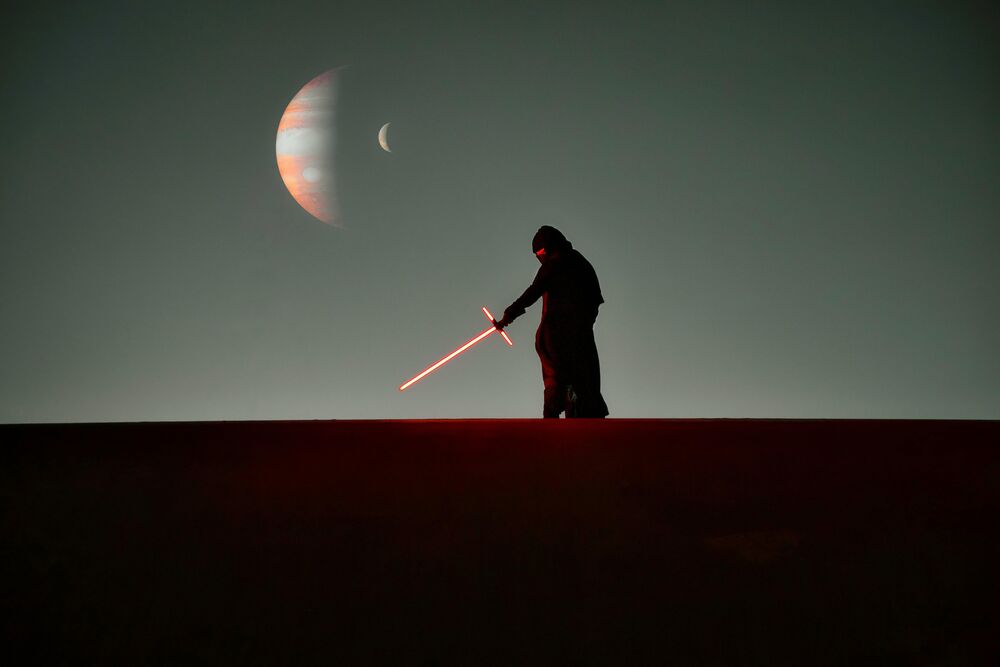 Grades 4-9 (Ages 9-14)
Star Wars Club
2022-23
Mini Club Session B (October 24 - December 9)

Team Resistance - Grades 4-6

Team First Order - Grades 7-9

Parent advisors requested
Calling all Star Wars fans! Jump into hyperspeed and join us on a journey across the galaxy. The Rebels are inviting you to join in weekly activities with crafts, trivia, and more! Enjoy immersing yourself into the Star Wars realm and meet fellow students who share in the same passion and excitement!
Grades 4th and 6th will meet from 10 am - 10:30 am, and grades 7th and 9th will meet from 10:30 am - 11 am.
Membership Requirements
This club is for students in grades 4-9.

Be prepared to share your favorite Star Wars characters, movies/tv shows, books, facts, trivia, games, and fun Star Wars memories! Come and participate in some fun crafts.

Be kind and courteous. Always use appropriate language. No hate speech or bullying.
Club Advisors
Shelby Streed
I love watching all things Star Wars with my dad, and while it's hard to choose a favorite, my favorite Star Wars character is Ahsoka Tano and my favorite movie is Empire Strikes Back.
Catherine Bowman
I love watching the Star Wars movies with my family! My favorite character is Han Solo and my favorite movie is Return of the Jedi.
Parent Advisors are requested. They will be invited to attend meetings.